Date: 4 April, (Tuesday), 2023
Time: 10AM (PST) | 1PM (EST) | 10:30PM (IST)
Speaker: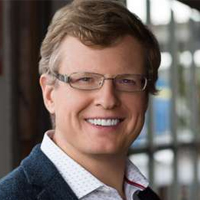 Dr. Anton Chuvakin

,

Ex Gartner Analyst, Security Solution Strategy, Google Cloud
---
DevOps transformed IT and changed roles, practices and skills within IT. Security in general and security ops in particular are sometimes left behind. This presentation will share Google-inspired lessons of transforming detection and response practices using the approach we call Autonomic Security Operations. (test)
How does the security analyst role evolve?
How security processes change in an ASO SOC?
How automation reduces toil (and what is toil, anyway)?
Disclaimer: I agree to be contacted by organizing committee and partner