Date: 18 April, (Tuesday), 2023
Time: 8:30AM (EST)
Speaker: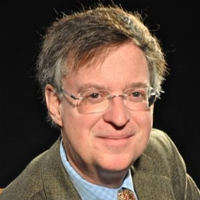 Richard Stiennon

,

Chief Research Analyst, IT-Harvest
---
The latest analysis of the 3,251+ vendors in the cybersecurity industry. A bottoms up analysis of all the vendors derived from platform for industry research reveals the overall health of cybersecurity. Which companies and segments are growing? Which are failing?
Join this session to Learn how do these numbers compare to historical trends?
Zero signs of industry consolidation
Digital Mercantilism is driving the growth in number of vendors
Still no solution to the SolarWinds problem
Disclaimer: I agree to be contacted by organizing committee and partner