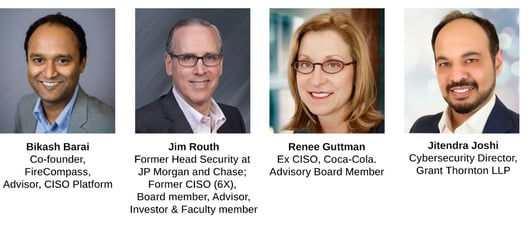 CISO Role increased strain impacts tenure of CISO, lower engagement with other executives, less capacity to drive his/her team. Crucial areas like hiring, customer communication, professional development get hindered and ignored

Keypoints Of Discussion:
Can organizational culture impact and solve this problem ?
Why are we expected to be 'always on' .. can organization culture fix it ?
How can cyber maturity be best set to make a CISO worry free ?
Should companies be committed financially to a time-off / networking events ? How much has this changed in recent times ?